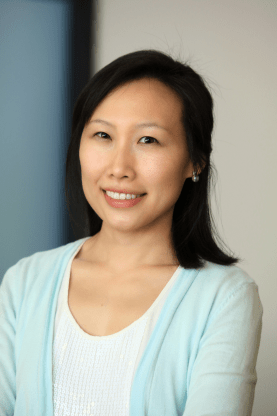 Specialty:
Medical Oncology and Hematology
Professional Education:
Dr. Tray graduated with a B.S. in Molecular and Cellular Biology from Johns Hopkins University in Baltimore, Maryland, where she was the recipient of the Woodrow Wilson Undergraduate Research Fellowship. She received her M.D. from Georgetown University School of Medicine in Washington, D.C. She completed her residency at New York-Presbyterian/Weill Cornell Medical Center in Manhattan. She then joined the faculty at Memorial Sloan Kettering Cancer Center as a hospitalist prior to completing her fellowship at NYU Langone Health in 2019. While at NYU, she was recognized by the Perlmutter Cancer Center as the Matthew Harris Breast Cancer Research Fellow for her work in immunotherapies and clinical trials. She was also honored as the Hematology/Oncology Fellow of the Year.
While Dr. Tray treats all types of cancer and hematologic conditions, she has a particular interest and training in breast cancer.
American Board of Internal Medicine –Internal Medicine
American Board of Internal Medicine –Hematology
American Board of Internal Medicine – Medical Oncology
American Society of Clinical Oncology
American Society of Hematology
Dr. Tray joined PCC in 2019 and lives with her husband and son in Pebble Beach. She enjoys travel photography, running, hiking, tennis, and spending time with her family.