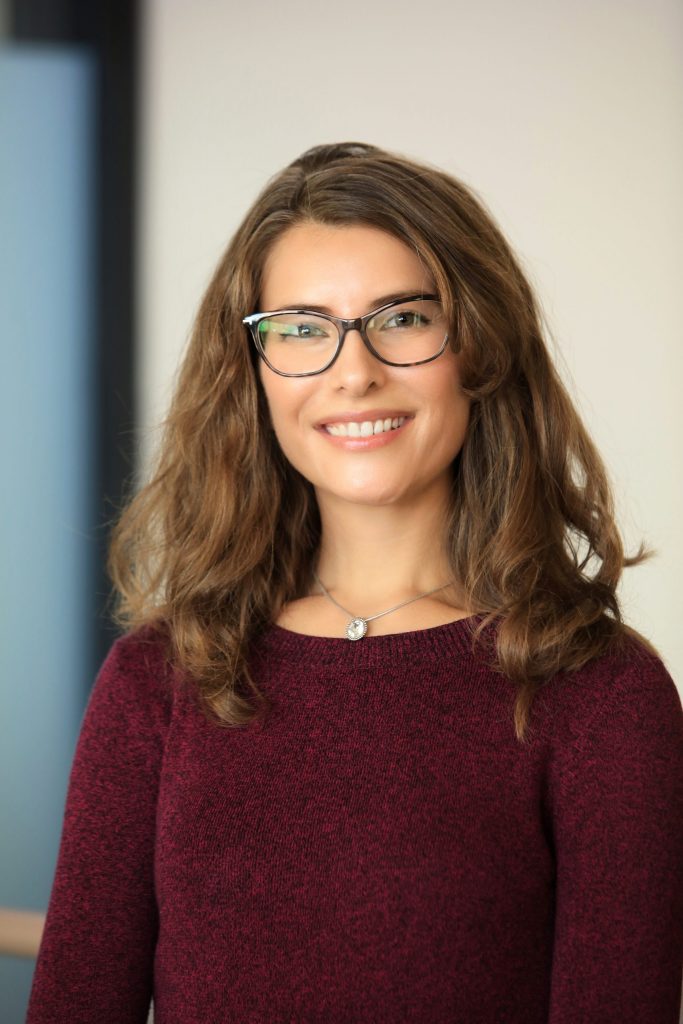 Specialty:
Health and Wellness
Professional Education:
Dorothy Tenney, PhD completed her undergraduate and graduate degrees as well as her postdoctoral fellowship at the University of California, Davis. She earned highest honors for her undergraduate degree in Clinical Nutrition and received a progress award during her graduate program in Nutritional Biology. Throughout her graduate program she primarily studied how various dietary fibers alter the host gut microbiota and how this in turn impacts host health, with an emphasis on obesity and chronic kidney disease. After earning her Doctor of Philosophy, she entered a postdoctoral fellowship during which time she studied how maternal diet impacts disease risk in offspring. After completing her postdoctoral fellowship, she moved to the Monterey Area and joined the team at PCC as a Research Coordinator. Recently, she has spearheaded the creation of the Health Coach Program at PCC and looks forward to helping patients achieve their health and wellness goals.
Certified Health Coach-American Council on Exercise
Academy of Nutrition and Dietetics
Dorothy enjoys traveling, hiking, spending time at the beach, and reading.