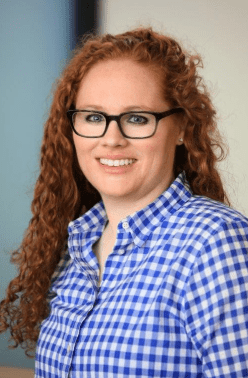 Specialty:
Medical Oncology and Hematology
Professional Education:
Mallory completed her undergraduate degrees in Biology at Bridgewater College and Nursing at Virginia Commonwealth University. She completed her Master of Science Degree in Nursing at Virginia Commonwealth University in 2015. She had clinical experience in ICU and liver/kidney transplant prior to receiving her graduate degree. All of her post graduate clinical experience has been in Hematology and Oncology with a special focus in Breast Cancer.
California State Board of Registered Nursing – Nurse Practitioner
Mallory recently relocated from Richmond, Virginia and lives in Toro Park with her wife, twin boys and two dogs. They enjoy all things outdoors and traveling. They are very excited about discovering all the Central Coast has to offer.