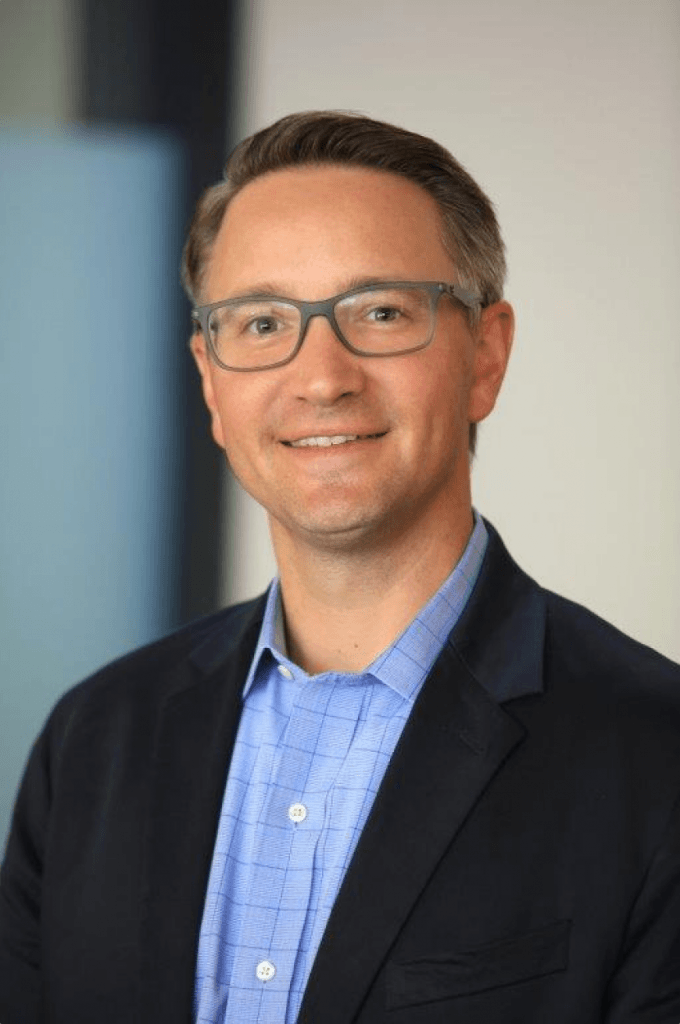 Specialty:
Medical Oncology and Hematology
Professional Education:
Dr. Koontz graduated magna cum laude with a degree in Chemistry from Santa Clara University and was accepted to Phi Beta Kappa as well as the scientific (Sigma Xi) and foreign language (Phi Sigma Iota) honor societies. He received his medical degree from UC Irvine, where he was the only member of his class to earn honors grade in each and every 3rd year clinical clerkship rotation, as well as induction into the medical honors society (Alpha Omega Alpha) and humanism in medicine honors society (Gold Humanism). His internship, residency, and fellowship took place at Stanford University, where he was recognized by his residency class with 2 of the 3 annual awards (Excellence in Teaching Award, and Patient Care Award) as well as by the medical students with a Gold Humanism teaching award. After completing training, he joined Stanford faculty as a Clinical Assistant Professor in the Divisions of Hematology and Oncology, where he focused on gastrointestinal cancers and was a co-leader of the first Stanford inpatient nurse-practitioner-based combined hematology and oncology service.
American Board of Internal Medicine –Internal Medicine
American Board of Internal Medicine –Hematology
American Board of Internal Medicine – Medical Oncology
American Society of Clinical Oncology
Association of Northern California Oncologists
American Medical Association
American Society of Hematology
Eastern Cooperative Oncology Group
Phi Beta Kappa Honor Society
Alpha Omega Alpha Honor Society
Gold Humanism Honor Society
Member of the Board of Directors for ANCO
Vice-chair CHOMP Oncology Department
Oncology representative to Cancer Care Committee at CHOMP
Dr. Koontz joined PCC in 2014 and lives in Monterey with his wife and daughter. They have enjoyed the change from the Bay Area and are happy to call Monterey home. Dr. Koontz enjoys hiking, biking, running, tennis, golf, and exploring the peninsula.