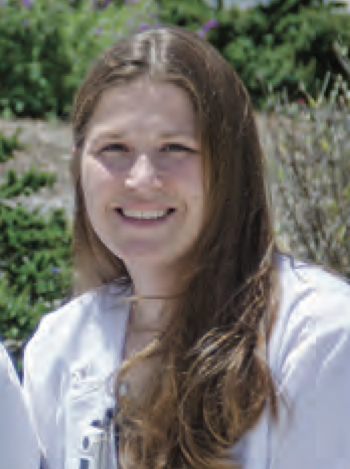 Kindra Castor DNP, APRN, BSN, FNP-C, RN, CBCN, OCN
Specialty:
Medical Oncology and Hematology, Family Medicine
Professional Education:
Kindra completed her undergraduate degree in Bachelor of Nursing Science from The Catholic University of America in 2009. She worked for five years in a private practice hematology oncology infusion office. Then she transitioned into an inpatient oncology unit at the Virginia Hospital Center, caring for leukemia and lymphoma patients. During this time, Kindra explored her passion as an Oncology Clinical Nurse Educator and an instructor in a nursing residency program. In 2016, she moved from the Washington, DC, area to Monterey, California. She joined the Community Hospital of the Monterey Peninsula as the Oncology Nurse Educator, where she implemented a nursing oncology training program and provided support and navigation to oncology patients and their families. In 2022, she graduated from the University of San Francisco with her Doctor of Nursing Practice-Family Nurse Practitioner.
· California State Board of Register Nursing- Nurse Practitioner
· American Association of Nurse Practitioners- Family Nurse Practitioner Board Certification
· Oncology Nursing Certification Corporation- Certified Breast Care Nurse & Oncology Certified Nurse
· Oncology Nursing Society- Chemotherapy and Immunotherapy & Radiation Therapy Certificate Course
Virginia Hospital Center: Mary Sue Carlson Oncology Nurse of the Year 2014
Nominated for Community Hospital of Monterey Peninsula Employee of the Year: 2018, 2020, 2022
Top Ten Finalist for Employee of the Year: 2020, 2022
Sigma Theta Tau Nursing National Honor Society Inducted- 2019
Oncology Nursing Society
Kindra moved from the Washington, DC, area to Monterey, California, in 2016. She most recently purchased a home in Marina, California, where she lives with her yellow English Labrador, her sister (also an Oncology Nurse Practitioner), and her Newfoundland. She enjoys being outdoors, hiking and backing in the Sierra Nevada Mountains, spending time with family and friends, and building with Lego.