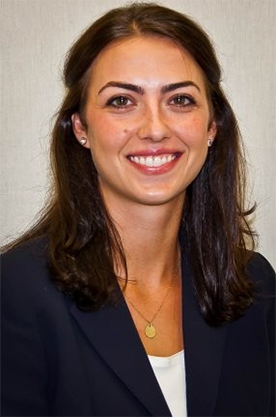 Specialty:
Medical Oncology and Hematology
Professional Education:
Dr Fischer graduated from UCLA with a B.S. in Microbiology, Immunology and Molecular Genetics. She went on to receive her medical degree from UCLA as a member of the PRIME program, a group focused on providing care to medically underserved populations. During medical school she obtained an MBA in Healthcare administration, publishing on opportunities to better understand cost in healthcare. She then completed her internship and residency in Internal Medicine at Stanford University, followed by a fellowship in hematology and oncology at UCLA, where she was chief fellow. During fellowship she published multiple papers on cost in healthcare, focusing on how physicians can help patients better understand and address the financial toxicity of medical care. After completing training, she joined a large community medical group in the Bay Area where she treated a variety of cancers and hematologic disorders, with a particular focus on breast and gastrointestinal cancers. In this practice she served as the Medical Director of the Breast Center.
American Board of Internal Medicine – Internal Medicine
American Board of Internal Medicine – Hematology
American Board of Internal Medicine – Medical Oncology
American Society of Clinical Oncology
American Society of Hematology
Dr. Fischer joined PCC in 2022 and lives with her husband, son and dog. She enjoys travel, scuba diving and being in the ocean air.