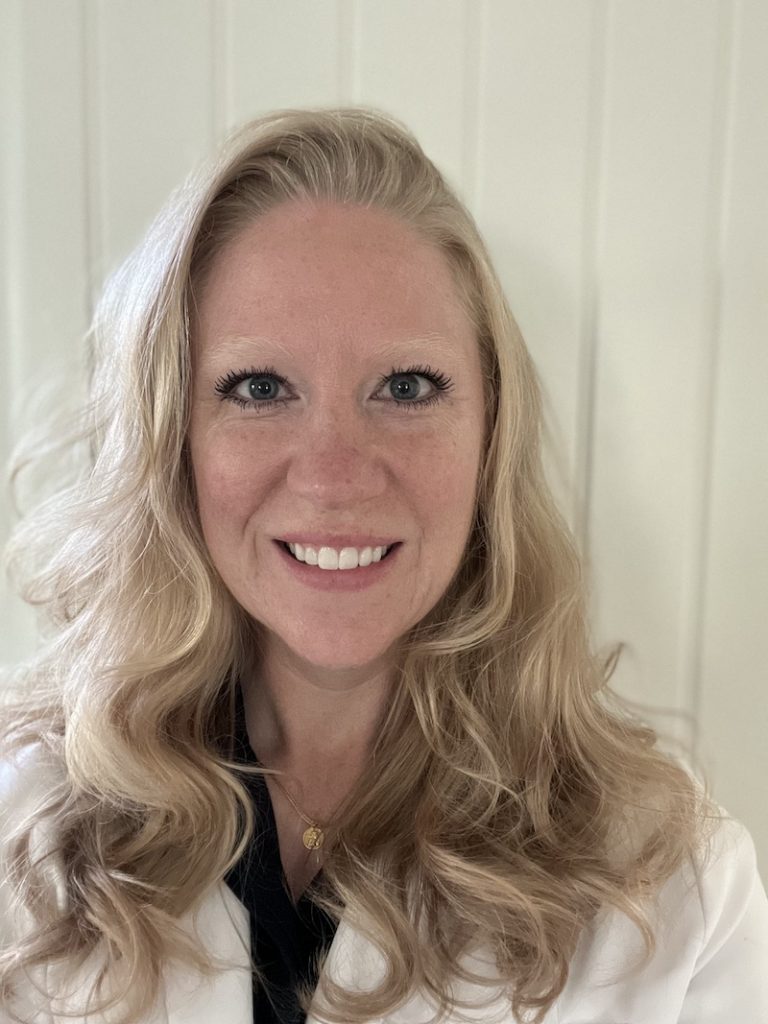 Specialty:
Medical Oncology and Hematology, Family Medicine
Professional Education:
Jillian completed her undergraduate degree in Biological Anthropology and Genetics with a minor in Psychology at the University of New Mexico in 2007. In order to further her educational goals, she completed a two-year Master Degree in Forensic Science Crime Scene Investigation from The George Washington University in 2011; where she was first introduced to the roles of Nursing. Having discovered her true passion and call, she was accepted and completed an Accelerated Bachelor of Science in Nursing program earning her BSN from the George Washington University in 2015. In 2016, she moved from the DC Metro area to Monterey California and joined Pacific Cancer Care as a Triage Registered Nurse; and in 2017 moved to care for acute patients on the inpatient Oncology/Medical Surgical unit at Community Hospital of the Monterey Peninsula. Since 2018, Jillian has been with the Monterey Peninsula College Maurine Church Coburn School of Nursing as a clinical instructor for Junior nursing students and most recently accepted a role as a clinical instructor for Senior level nursing students having students care for patients on the inpatient Oncology/Medical Surgical unit helping to better support, encourage, and guide future nurses. Most recently she completed a rigorous four-year degree program earning her Doctor of Nursing Practice- Family Nurse Practitioner at the University of San Francisco; graduating in 2022.
California State Board of Registered Nursing- Nurse Practitioner
American Academy of Nurse Practitioners- Family Nurse Practitioner- Certified -pending certification
Oncology Nursing Certification Corporation- Chemotherapy Biotherapy Certificate
The George Washington University Alumni Association Award Recipient
Alumni Ambassador The George Washington University School of Nursing
Sigma Theta Tau International Honor Society of Nursing
Oncology Nursing Society
The DAISY Foundation Award Nominee
Jillian moved from the DC Metro area to Monterey California in 2016. She most recently purchased a home in Marina California where she lives with her 115lbs Newfoundland- Soula; her sister (also an Oncology Nurse Practitioner), and her sisters yellow Labrador- Benson. She enjoys being outdoors, hiking, cycling, going to the beach, spending time with family and friends, and discovering new places to visit.
Jillian has been very fortunate to explore areas of interests during her career and is exultant to be rejoining PCC as a Nurse Practitioner. She has dedicated her professional life to promote and preserve quality of life and looks forward to best serving her community as a Nurse Practitioner.