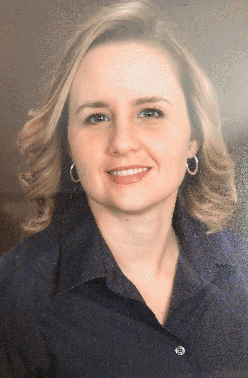 Specialty:
Medical Oncology and Hematology, Adult Health
Professional Education:
Jenna completed her undergraduate degree in Genetics at the University of California, Davis. She then obtained an Associates degree in Nursing at Shoreline Community College. She worked for several years as an inpatient nurse at Swedish Medical Center and The University of North Carolina Medical Center caring for surgical oncology patients. In 2015, she graduated from the University of North Carolina at Chapel Hill with her Master's Degree in Nursing. As a NP, she cared for medical oncology patients at Medstar Georgetown University Hospital. From there, she cared for adult patients in primary care and then returned to oncology at the University of California, San Francisco caring for clinical trial patients.
California Board of Registered Nursing – Nurse Practitioner
American Association of Nurse Practitioners – Adult Gerontology Primary Care Nurse Practitioner
Oncology Nursing Society – Oncology Certified Nurse
Jenna joined PCC February 2021. She enjoys traveling, whale watching, and swimming.