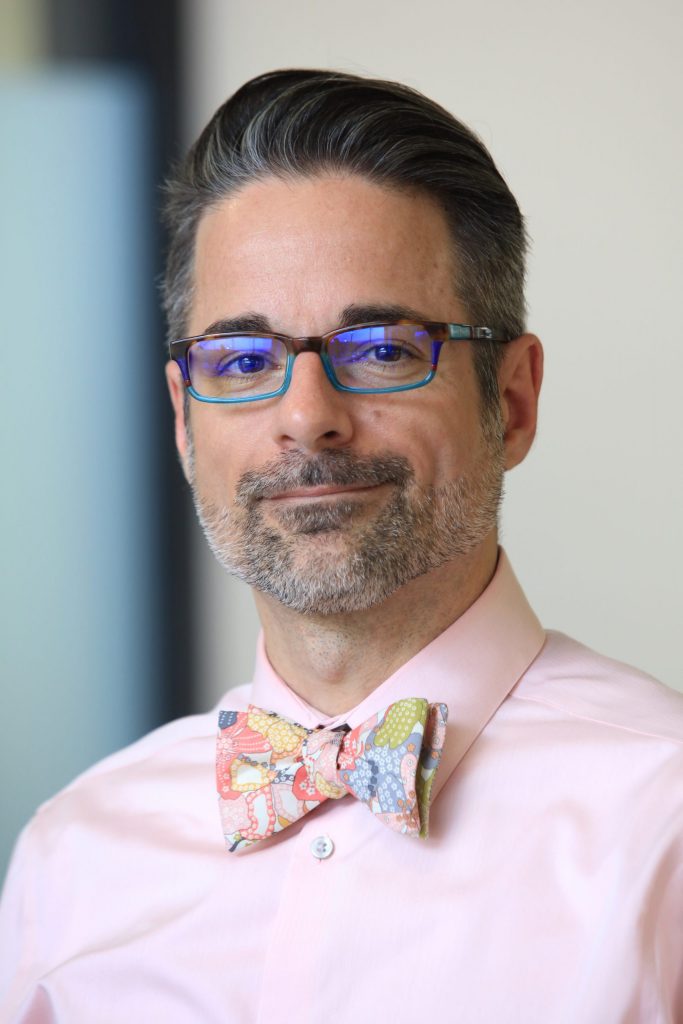 Dennis M. Niekro, MS, ANP-BC
Specialty:
Medical Oncology and Hematology, Adult Health
Professional Education:
Dennis completed his undergraduate degree in Psychology at The Ohio State University in 1993. He completed his Master of Science Degree in Nursing from The Ohio State University in 2011. He served as a nurse practitioner on an inpatient medical oncology service at The Ohio State University Wexner Medical Center, James Comprehensive Cancer Center in Columbus, OH for the first year following his certification as an NP. He then transitioned to the outpatient arena at The James OSUWMC and worked in radiation oncology and then medical oncology, providing care to patients undergoing chemoradiation therapy for various head and neck cancers.
California State Board of Registered Nursing – Nurse Practitioner
American Nurses Credentialing Center – Adult Nurse Practitioner, Board Certified
Sigma Theta Tau
Advanced Practitioner Society for Hematology and Oncology
Dennis moved to California from Columbus, OH and lives in Monterey. He and his husband have two dogs. They enjoy the visual and performing arts, as well as discovering their beautiful new surroundings of California's Central Coast.