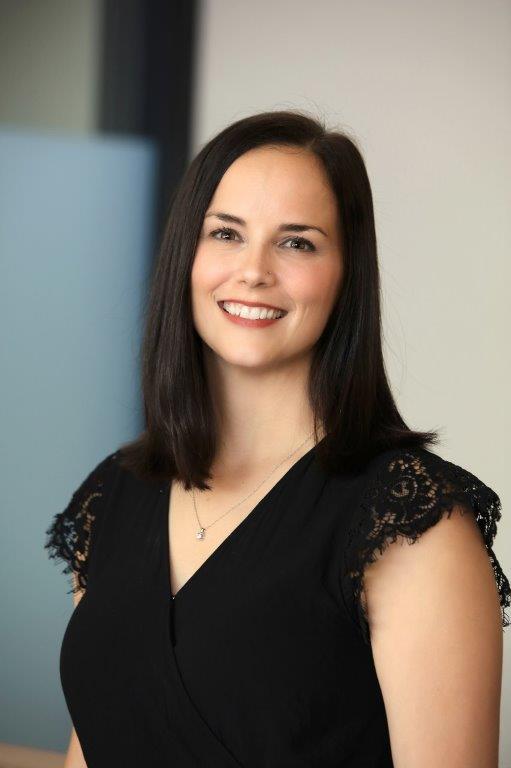 Ashley Sandridge, MS, FNP-BC
Specialty:
Medical Oncology and Hematology, Family Health
Professional Education:
Ashley completed her undergraduate degree in Human Nutrition, Food, & Exercise at Virginia Polytechnic and State University. She then went on to complete the accelerated nursing program at Virginia Commonwealth University in 2010 and worked on the inpatient oncology unit at VCU Medical Center serving the acute leukemia patient population. She also functioned as the Orientation/Education coordinator at this time for all new staff. She obtained her Master of Nursing degree at Virginia Commonwealth University and graduated in May of 2016. She worked in Urgent Care for a short period of time post-graduation and realized Oncology was her only true passion. Since that time, she has practiced at Bon Secours Medical Oncology in Richmond, Virginia caring for a wide array of solid tumor and hematologic malignancies.
California State Board of Registered Nursing – Nurse Practitioner
American Academy of Nurse Practitioners
American Academy of Nurse Practitioners
Virginia Council for Nurse Practitioners
Oncology Nursing Society
Ashley has recently moved to the Monterey Peninsula from Richmond, VA. She lives with her wife, twin boys, and two yellow Labradors. She enjoys running, hiking, traveling, and spending time with family.